By Hillery York, National Museum of American History on Mon, 08/26/2019 - 11:04
In the Fall of 2018, the Smithsonian's National Numismatic Collection (NNC) and the Digitization Program Office (DPO) partnered on an innovative digitization pilot project aimed to enhance the numismatic material in the collection via 3D documentation. The end goal of this project is to develop interactive, online educational programming focused on objects from the NNC's East Asian holdings, capitalizing on the uses of 3D assets created from museum collections. 
Over the span of 5 working days, the digitization team created 3d models of 80 coins via photogrammetry and 48 coins via structured light scanning. This pilot project tests the throughput rate of two capture systems, the SmartScan structured light system, a metrology grade 3D scanning tool, as well as automated small-scale object photogrammetry capture. With coins on the docket as small as 3 cm across, these are some of the smallest objects the DPO has attempted to scan using these techniques.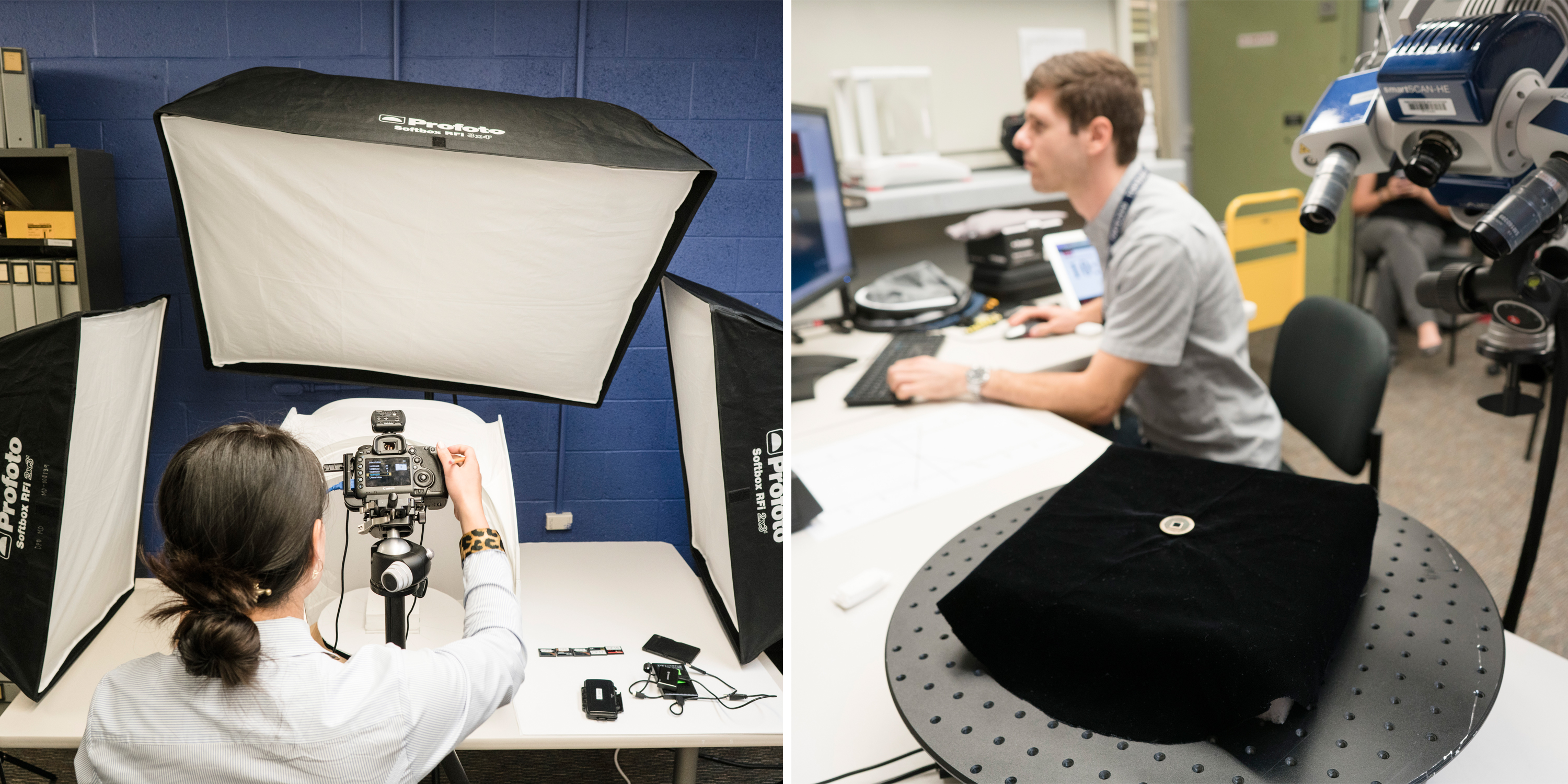 ​
The East Asian numismatic holdings were chosen due to their diversity and the technical challenges the collection presents. Some of these challenges include their small size, reflective surfaces, and low relief engraving; all of which complicate 3D capture when using the techniques selected for this project. The sample chosen illustrates a variety of distinct coin traditions and represented many of the coins unique to our collection.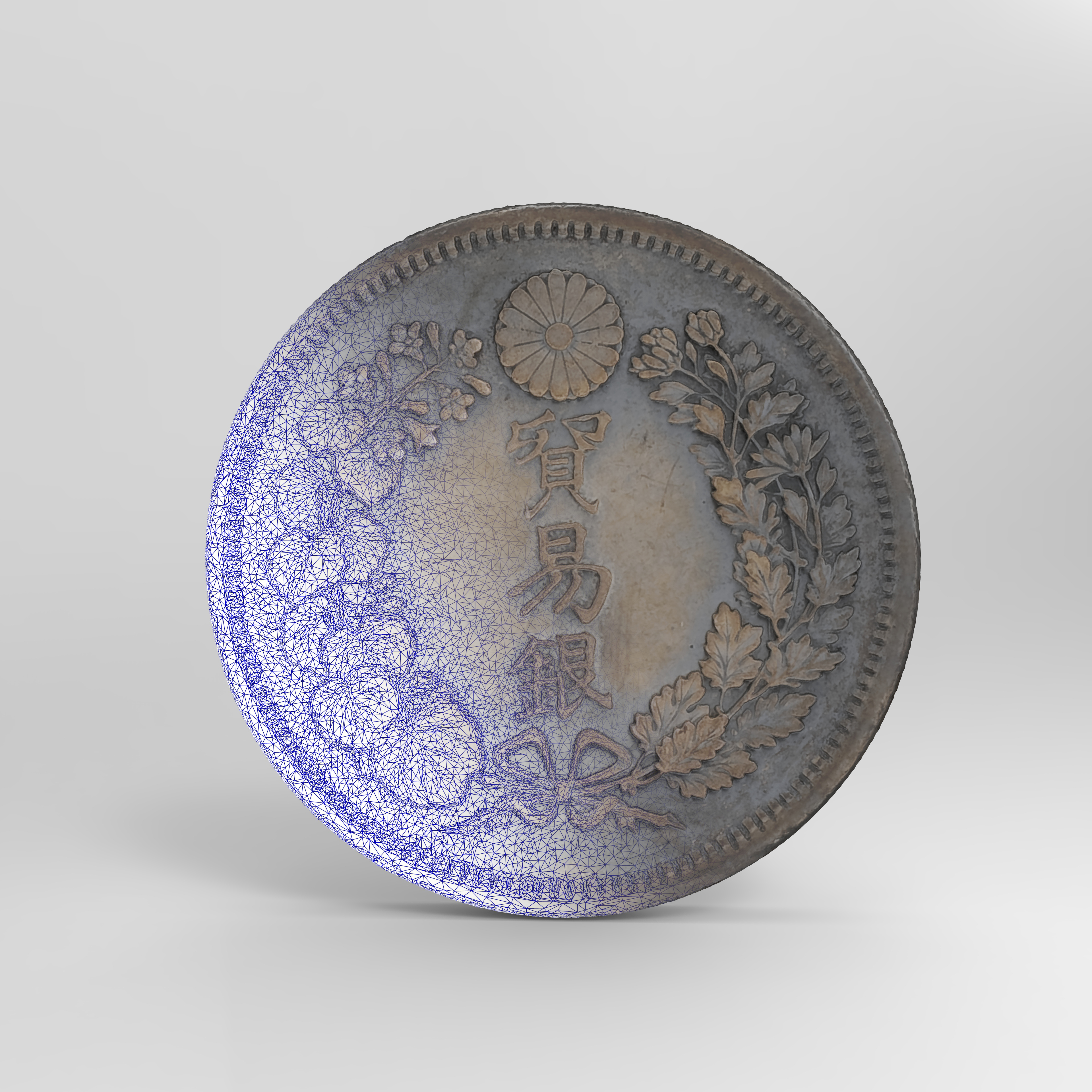 ​
Through the use of innovative digitization techniques, the NNC is able to provide high resolution 3D models of numismatic objects to the public through the Smithsonian's online 3D model explorer, making them accessible to anyone with an internet connection. This interactive program is enhanced by curatorial tools that create virtual tours and other shared experiences around the objects. As new digital technologies develop, they provide opportunities for collaboration and are positioned to bring numismatic material to the forefront of 21st century audiences.