By DPO 3D on Fri, 07/28/2017 - 15:45
"The Increase and Diffusion of Knowledge" in the Digital Age
The Smithsonian's Digitization Program Office is a central resource that works with all 19 Smithsonian museums and 9 research centers. Through hard work and a number of key partnerships in the tech sector, this small team of five has established the Smithsonian as a leader in 3D technologies for museums. With 154 million objects in the Smithsonian collection—and less than 1% that is ever on display—the Smithsonian has an amazing opportunity to leverage 3D scanning technology to make more of this collection available to anyone in the world who has an internet connection.
---
Current State
3D Digitization of museum collection objects has traditionally been a boutique operation with lengthy capture and processing times, which translates to a high cost and low throughput method for creating 3D digital surrogates. As such, we are looking for ways to improve these methods and go from scanning individual objects to scanning entire collections.
To create durable and scientifically usable data set, captured data needs to be readily available for future inspection, reprocessing as well as available for future generations. This means data needs to be captured using non-proprietary equipment and needs rich metadata about the capture event.  The DPO, in collaboration with Smithsonian and industry partners, is beginning to address these shortcomings by developing a scalable and automated 3D collection capture and processing workflows which produce robust, durable data.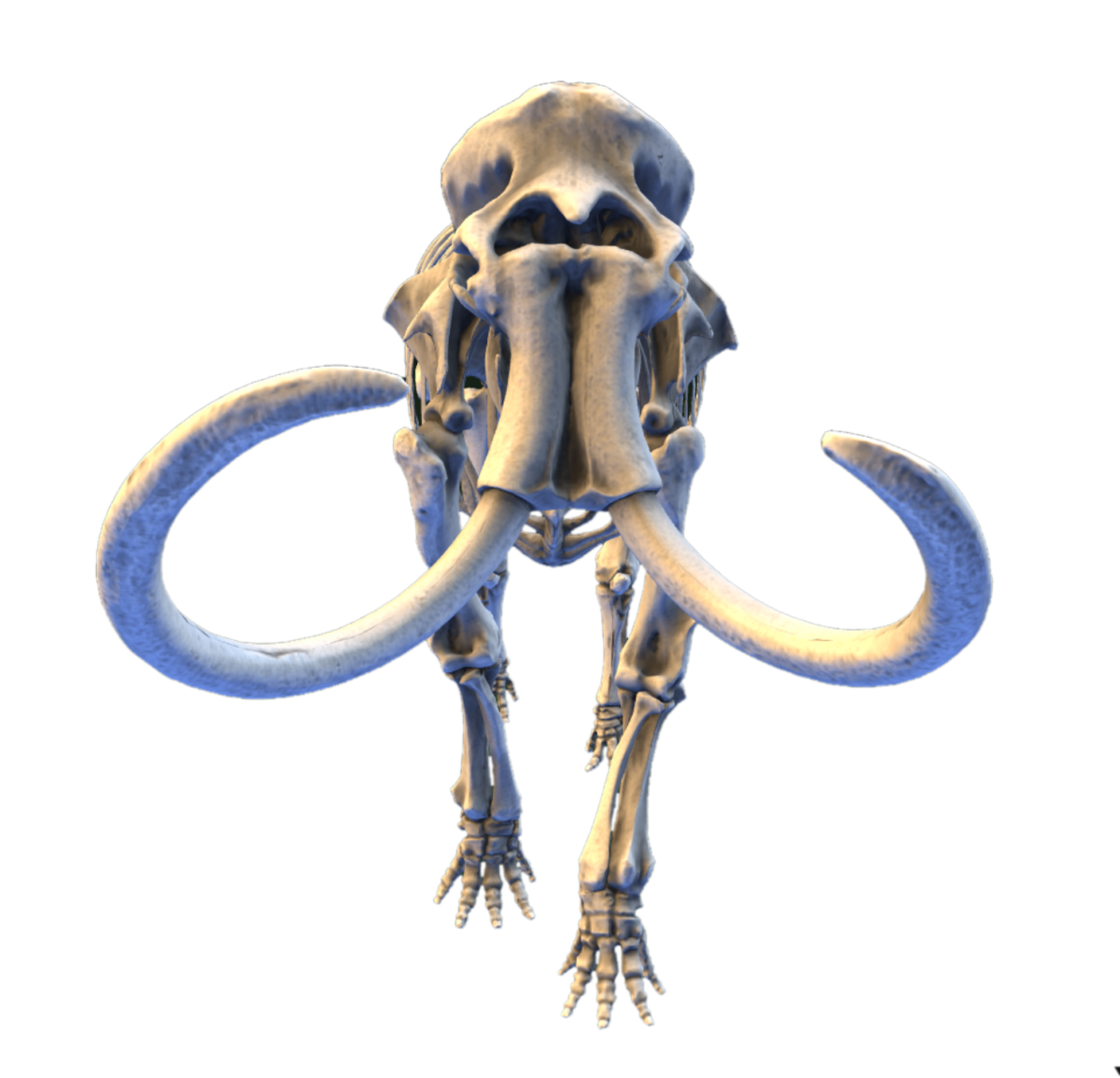 Automation: Collections Capture
The Smithsonian has been developing towards an automated photogrammetry based capture solution and an automated processing pipeline. Some of these elements have been prototyped and tested in pilot projects, while some only exist on paper.  Building off of previous high volume digital photography work of the Mass Digitization Program, the DPO 3D program, in collaboration with National Museum of Natural History's Department of Paleobiology, performed a pilot project in the fall of 2016 focused on a subset of their paleobiology fossil collection. That project ran over the course of two weeks and has been considered a remarkable success, resulting in the capture of 118 specimens (see a short video below). The project's goal was to test the limits of an automated photogrammetry based capture solution and to create a data set which a repository and automated processing pipeline could be built against. After the capture portion of the project was completed, a proof of concept automated processing solution was developed which could process all data captured from one working day in 24 hours. While this project was remarkably successful, there is room for significant improvement in almost all aspects.
Room for Improvement
Capture: Speed & Lighting
Capture time is currently artificially high because of limitations in the hardware/software solution currently being used. Our current capture system is designed to handle web weight product photography images; the system is not intended for the demand we are placing on it.
A light absorbing backdrop and turntable cover are used to simplify background removal in the captured images to prepare them for processing in a photogrammetry software package. This makes it difficult to light the underside of an object as no light bounces off the turntable onto the object.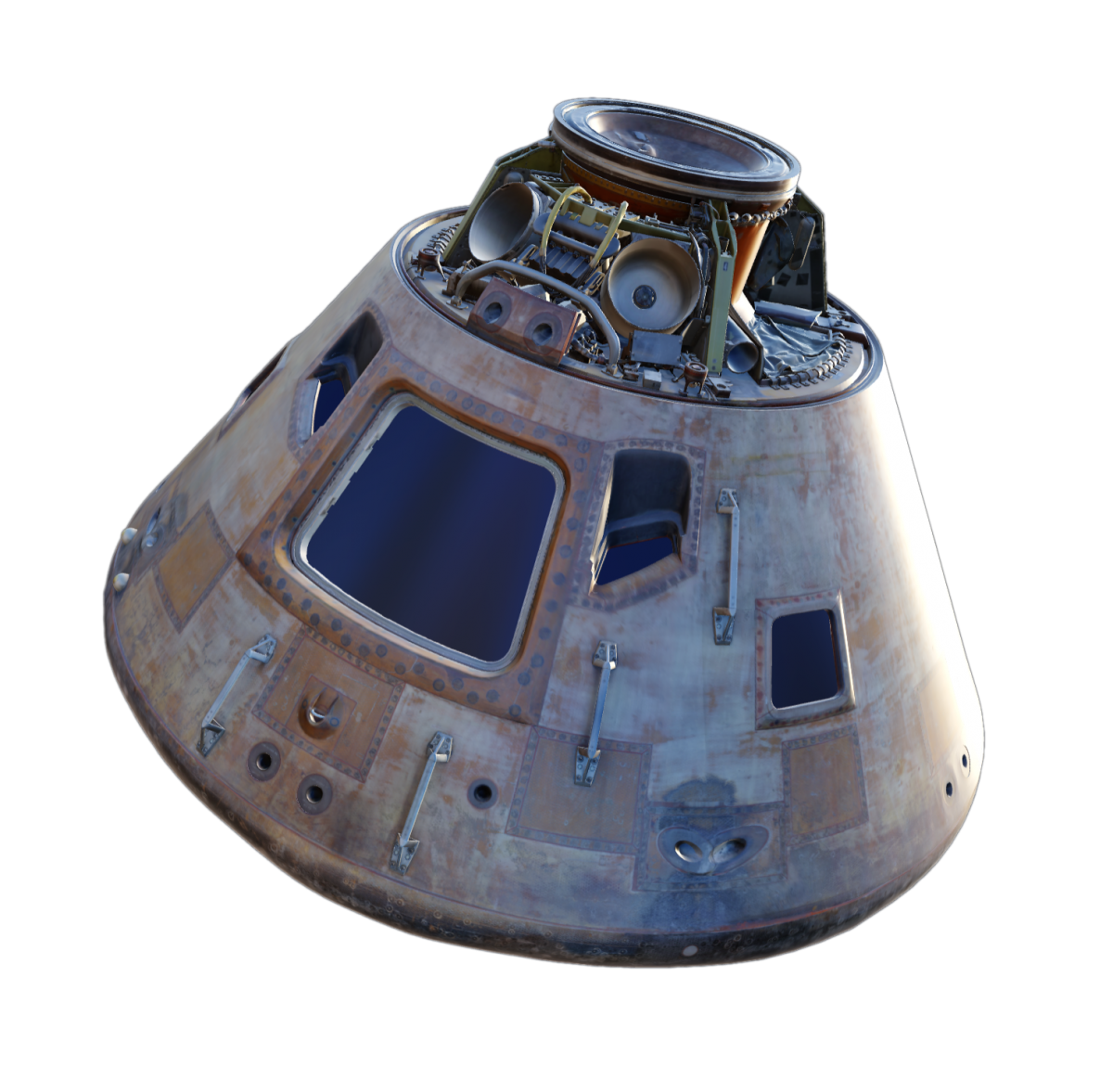 Right now, processing 3D data is manual and involves a high degree of expertise; we are working toward automated processing solutions.
The DPO, in collaboration with the Smithsonian's Office of Research Computing, is in the process of creating a repository for 3D data at the Smithsonian. The repository enables robust metadata collection and maintains the complex relationships between capture data and derivative 3D models. In addition the system will drive the automated processing sections of DPO 3D digitization projects in the future.  Development towards this goal is ongoing. Having the repository ready to accept data from pilot projects is critical, and a blocker for most high throughput digitization.
While the current capture solution has proved workable, between capture time, capture reliability, and processing robustness, there is much room for improvement.  We are excited for the future and are actively seeking collaborators, whether in the museum or tech sector.