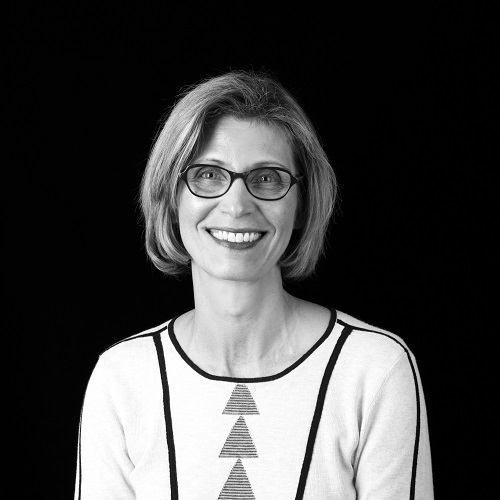 Does anyone read website welcome pages? If you do, then welcome to the website of the Digitization Program Office at the Smithsonian Institution! Organizationally, we are part of the Smithsonian's Office of the Chief Information Officer (OCIO), but we work across the Institution to increase the quality, quantity, and impact of Smithsonian digitized collections.
Why do we do this?  We harbor a crazy notion of discovery through digitization. As home to 155 million (and counting) objects, specimens, books, and archives, the Smithsonian can only exhibit a small percentage of its collections. But if we can digitize these resources, we can deliver them to you in places and on platforms of your choosing to enable greater creativity, learning, insight, and innovation. That is our aspiration. 
How are working to achieve this? Through four distinct programs that together push us forwards. (You can read more about each program on other sections of this website)
Policy and Analysis

oversees our digitization metrics and identifies policies and plans that address the Smithsonian's digital assets

Mass Digitization

supports Smithsonian museums in their efforts to digitize collections as comprehensively, quickly, and cost-effectively as possible by building workflows, creating high speed, high quality digitization processes, and by pairing up the digital surrogates they create with the collections records stored in the Smithsonian's databases

3D Digitization

capture subsets of Smithsonian collections in 3D for use in novel ways in education, research, and by the general public. The 3D program also is developing the infrastructure needed to scale up 3D capture across the Smithsonian.

Impact

identifies and implements standards, methodologies, and processes that, when implemented across Smithsonian infrastructure, can enhance the use of digitized Smithsonian collections for educators, researchers, and the public.
The common thread that underlies these programs is "scale." Given the size and extent of our collections, how can we efficiently digitize them?  How can we make them available without sacrificing quality, and in ways that enhance their use?
We constantly assess our methods and tools to find ways to address our "scale challenge" so we can enable greater discovery through digitization. When we do, and when we have new and exciting things to share, we will be sure to post them here.
 --Diane Zorich
Director, Digitization Program Office